LE 2328 Strapless Tulle Maxi Dress
SKU: LE2328
| Material:
Datex
Delivered within 3-9 days worldwide

Guarantee safe & secure checkout
Long Black Sheer Dress with Red Datex Pattern
This long dress is not only stylish but also comfortable to wear. It is made of stretchy material called 3D datex, which is known for its flexibility and durability. The dress does not have any fastening, but its elasticity makes it easy to put on and ensures a perfect fit. The red pattern on black lycra adds a touch of elegance and uniqueness to the design. Additionally, the dress features a latex stripe in the upper part, which helps to keep it in place and prevents it from slipping off. Moreover, the dress is beautifully transparent, making it perfect for a night out or a special occasion. The combination of the stretchy material, the latex stripe, and the transparent design makes this dress a must-have in any fashion-forward woman's wardrobe.
Data sheet
Brand

Ledapol

Material

Datex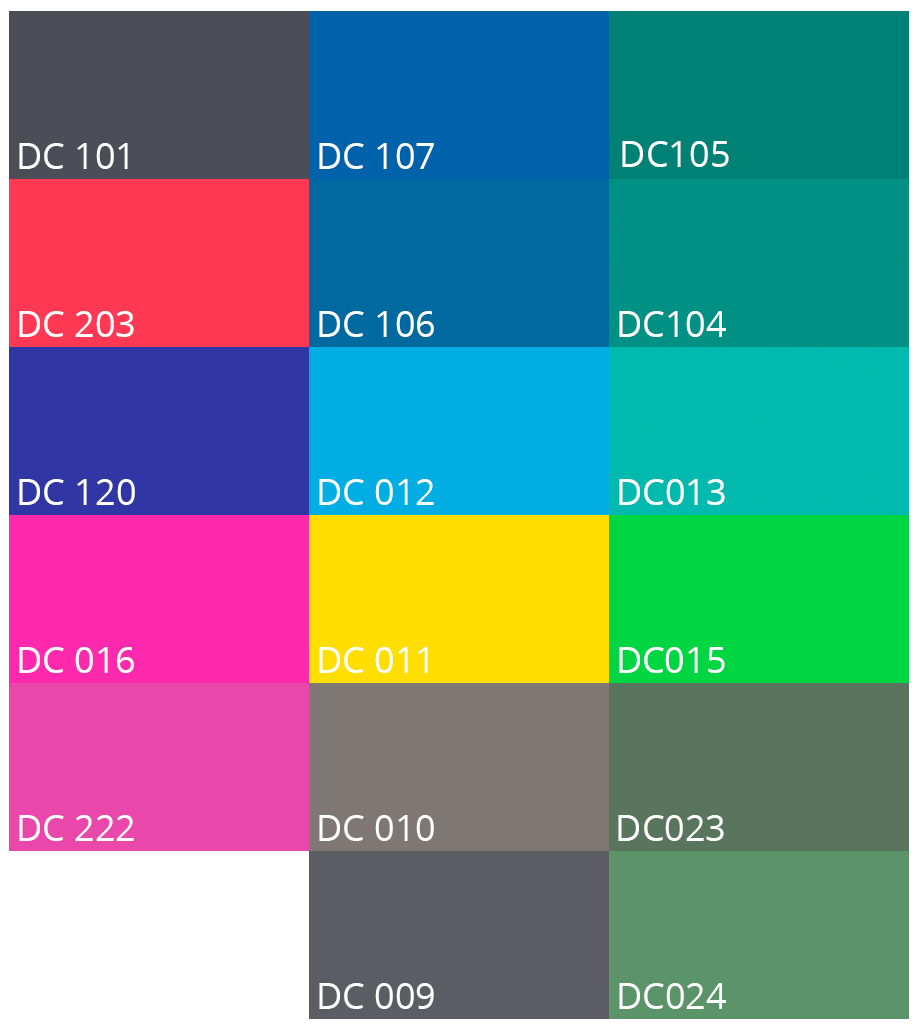 16 other products in the same category: