LE 9404 Datex Shorts with Zipper
SKU: 9404
| Material:
Datex
Delivered within 3-9 days worldwide

Guarantee safe & secure checkout
Datex Latex Shorts with Crotch Zipper
Sensational shorts with a full length crotch zipper are a must-have for women who want to showcase their curves and exude confidence at a fetish party. Made from datex, a material that combines the look and feel of latex with the ease and comfort of traditional fabrics, these shorts are both stylish and practical. The full length crotch zipper not only adds a provocative touch to the design but also makes them easy to put on and take off or open up. The shorts are perfect for creating a range of sexy stylizations, from pairing them with a crop top for a night out to wearing them with a sheer blouse for a more daring look.
Buy Short Plain Gloves and Bra Top Stand-up Collar to recreate the look from the picture.
Data sheet
Brand

Ledapol

EAN

9404

Material

Datex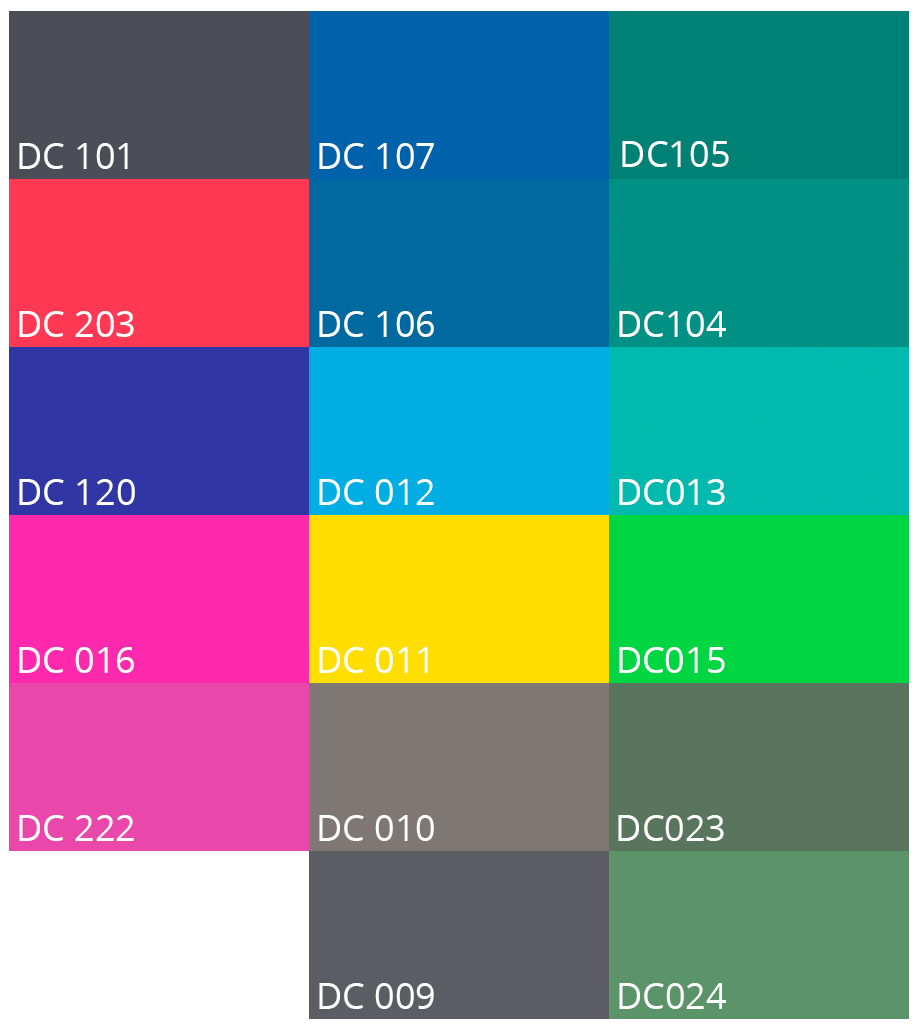 You might also like
Availability:
9998 In Stock
Short gloves made of plain datex. Classy, simple and timeless.
Availability:
10000 In Stock
Datex bra top with a zipper on the side and a stand-up collar fastened with a press stud.
Availability:
9987 In Stock
Insistline silicone oil is a remedy that will properly take care of latex and datex clothing, protect it from damage, rapid wear and will give a great glow.
16 other products in the same category: