LE 9110 Plain Datex Long Gloves
SKU: 9110
| Material:
Datex
Delivered within 3-9 days worldwide

Guarantee safe & secure checkout
Datex Latex Long Gloves
These long datex gloves are a timeless and elegant accessory that can elevate any outfit. Made from high-quality datex material, they offer a comfortable and flexible fit that molds to the shape of your hand. The gloves are designed to extend past the wrist, providing added coverage and protection. They are perfect for pairing with a sleeveless latex dress or top, adding a touch of sophistication to your look. The classic design of these latex gloves makes them versatile and suitable for a range of occasions, from formal events to intimate evenings at home. They are available in a range of colors to suit your personal style, from classic black to bold red. Whether you're looking to make a statement or simply add a touch of refinement to your wardrobe, these long datex gloves are the perfect choice.
Buy Black Latex Collar, Plain Datex Bra, Datex Tulle Well-cut Shorts and Plain Datex Stockings to recreate the outfit from the photo.
Data sheet
Brand

Ledapol

EAN

9110

Material

Datex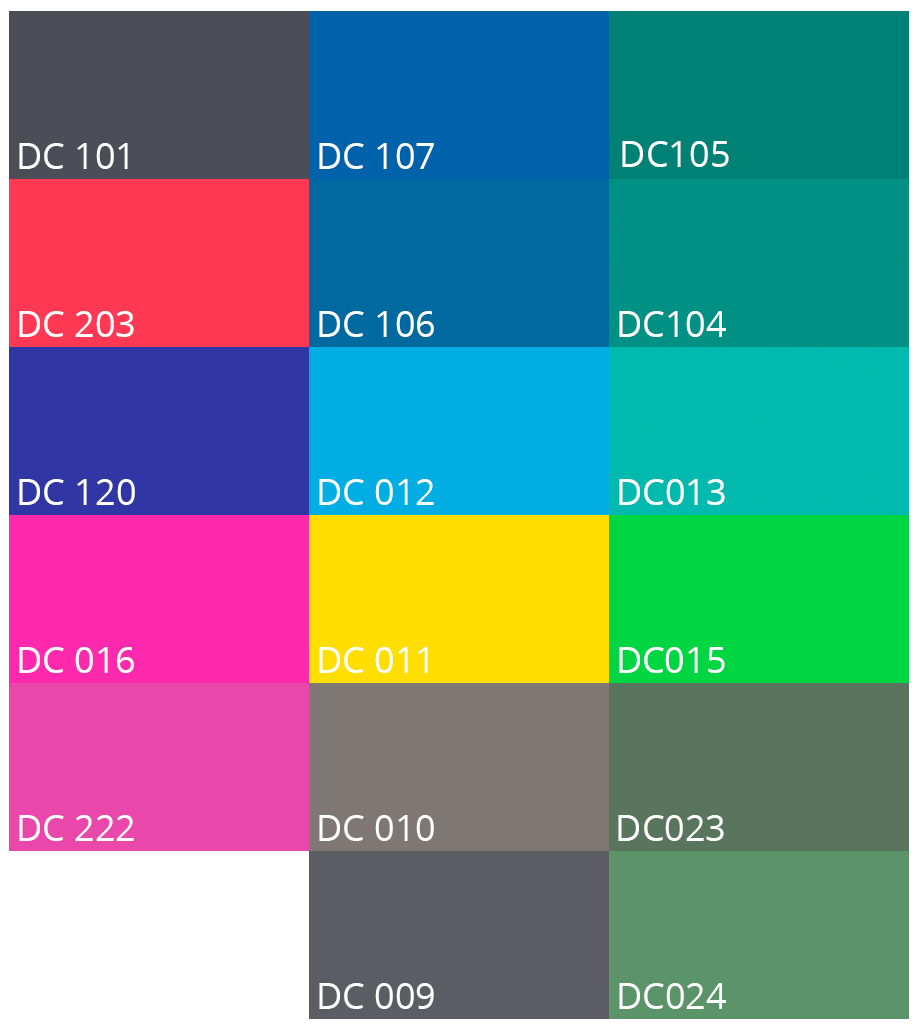 16 other products in the same category: