LE 9090 Lace-up Datex Pencil Skirt
SKU: 9090
| Material:
Datex
Delivered within 3-9 days worldwide

Guarantee safe & secure checkout
Datex Latex Pencil Skirt Bodycon Lace-up
The pencil skirt is a classic and timeless piece of clothing that has remained a wardrobe staple for women for decades. This skirt is known for its figure-hugging design that accentuates the curves of the wearer. The back lacing on this particular pencil skirt adds a unique touch to the design, making it stand out from the rest. The lacing runs along the length of the skirt, creating a sexy and alluring look that is sure to turn heads.
The lacing also serves a functional purpose, as it allows the wearer to adjust the fit of the skirt to their liking. This feature is especially useful for those who may have a hard time finding the perfect fit for their body type. The lacing can be tightened or loosened as needed, ensuring a comfortable and flattering fit.
The exposed skin on the lower back adds an element of sensuality to the skirt, without being too revealing. This makes it a versatile piece that can be worn to a variety of occasions, from a night out with friends to a formal event. Overall, the back lacing pencil skirt is a must-have for any fashion-forward woman who wants to add a touch of elegance and allure to her wardrobe.
But Lace-up Datex Bra Top to recreate the outfit from the photo.
Data sheet
Delivery time

Delivered within 3-9 days worldwide

Brand

Ledapol

EAN

9090000000000

Material

Datex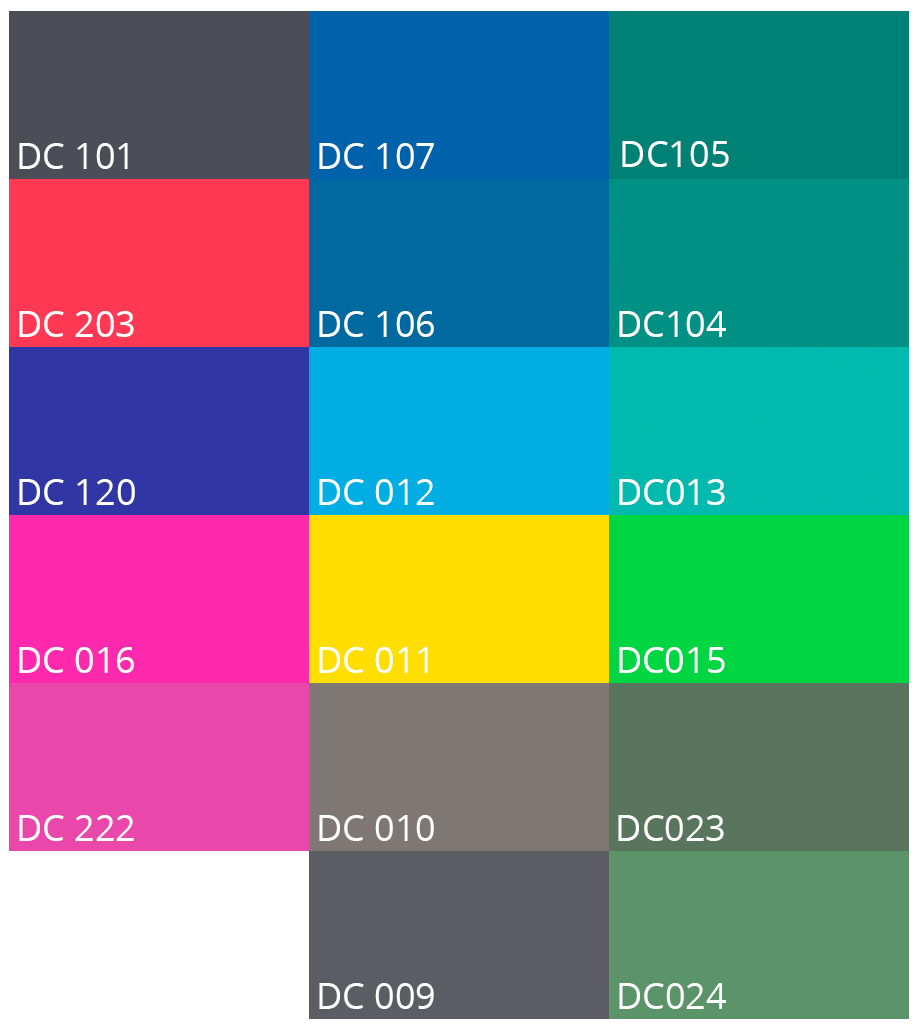 You might also like
Availability:
9999 In Stock
A very short crop top made from high-quality datex with a back lacing and shoulder sleeves.
Availability:
9987 In Stock
Insistline silicone oil is a remedy that will properly take care of latex and datex clothing, protect it from damage, rapid wear and will give a great glow.
16 other products in the same category: