LE 9074 Men's Datex Shorts with Penis Hole
SKU: 9074
| Material:
Datex
Delivered within 3-9 days worldwide

Guarantee safe & secure checkout
Datex Latex Shorts Fetish Penis Hole 
These shorts for men are specially designed with a penis hole, making it easier for men to participate in sexual activities without having to remove their shorts entirely. The shorts are made from datex, which is a combination of natural latex and elasticated fabric. This material provides a comfortable and stretchy fit, ensuring that the shorts stay in place during physical activities. The shorts come in a range of colors, allowing men to choose the perfect shade to match their style. Additionally, these shorts also feature a flap that can completely cover the crotch area.
Data sheet
Delivery time

Delivered within 3-9 days worldwide

Brand

Ledapol

EAN

9074000000000

Material

Datex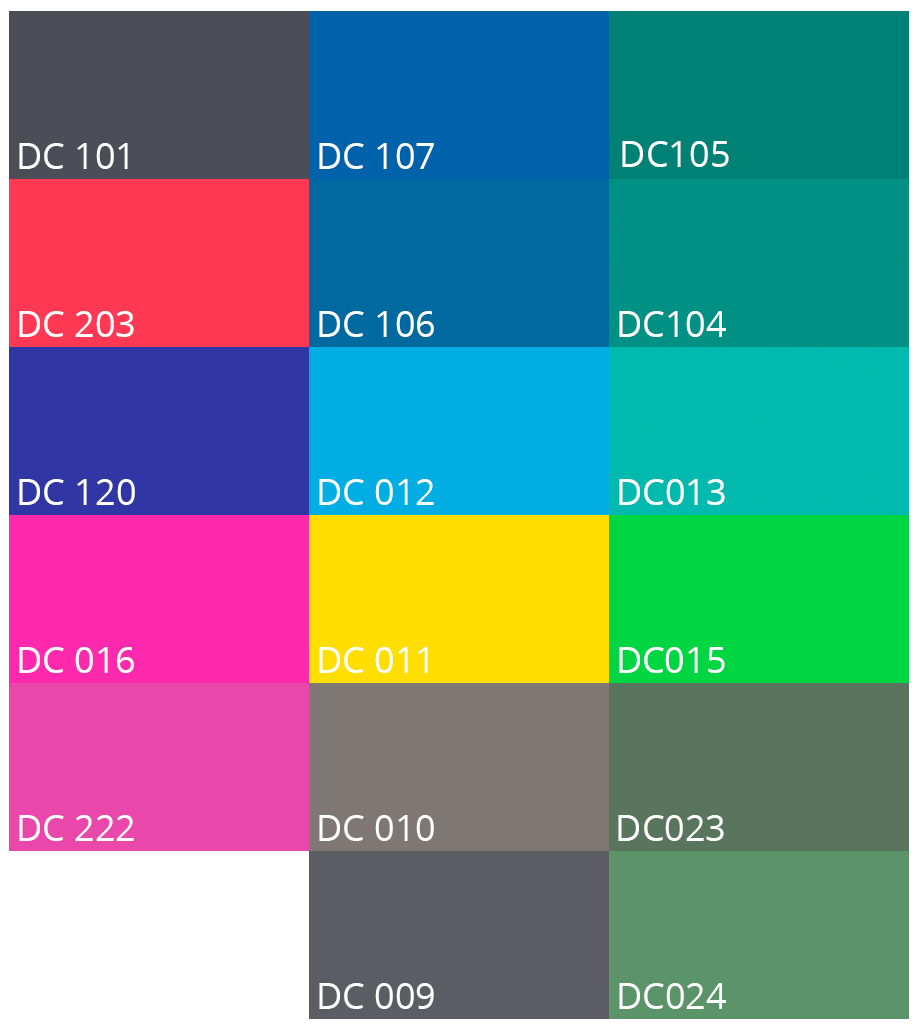 You might also like
Availability:
10000 In Stock
A top made for men from datex with a silver zipper on the chest.
Availability:
9987 In Stock
Insistline silicone oil is a remedy that will properly take care of latex and datex clothing, protect it from damage, rapid wear and will give a great glow.
16 other products in the same category: