LE 9062 Thigh-High Datex Stockings
SKU: 9062
| Material:
Datex
Delivered within 3-9 days worldwide

Guarantee safe & secure checkout
Datex Latex Thigh-High Stockings
Datex is a material that is a combination of natural rubber and knitted fabric. The combination makes the material stretchy, durable, and comfortable to wear. Thigh-high stockings made from datex are ideal for those who want to add a touch of glamour to their outfit and still feel comfortable. The stockings come in a variety of colours, including black, red, and yellow, among others. The sewn-up design of the stockings ensures that they stay in place and do not slip down. Additionally, the stockings are easy to put on and take off, making them a convenient accessory for any occasion. They can be worn with a short dress or skirt, or paired with lingerie for a more intimate setting. Overall, datex thigh-high stockings are a versatile and stylish addition to any wardrobe.
Buy Datex Bikini Set to recreate the outfit from the photo. You may pair the latex outfit with any type of datex and latex gloves.
Data sheet
Delivery time

Delivered within 3-9 days worldwide

Brand

Ledapol

EAN

9062000000000

Material

Datex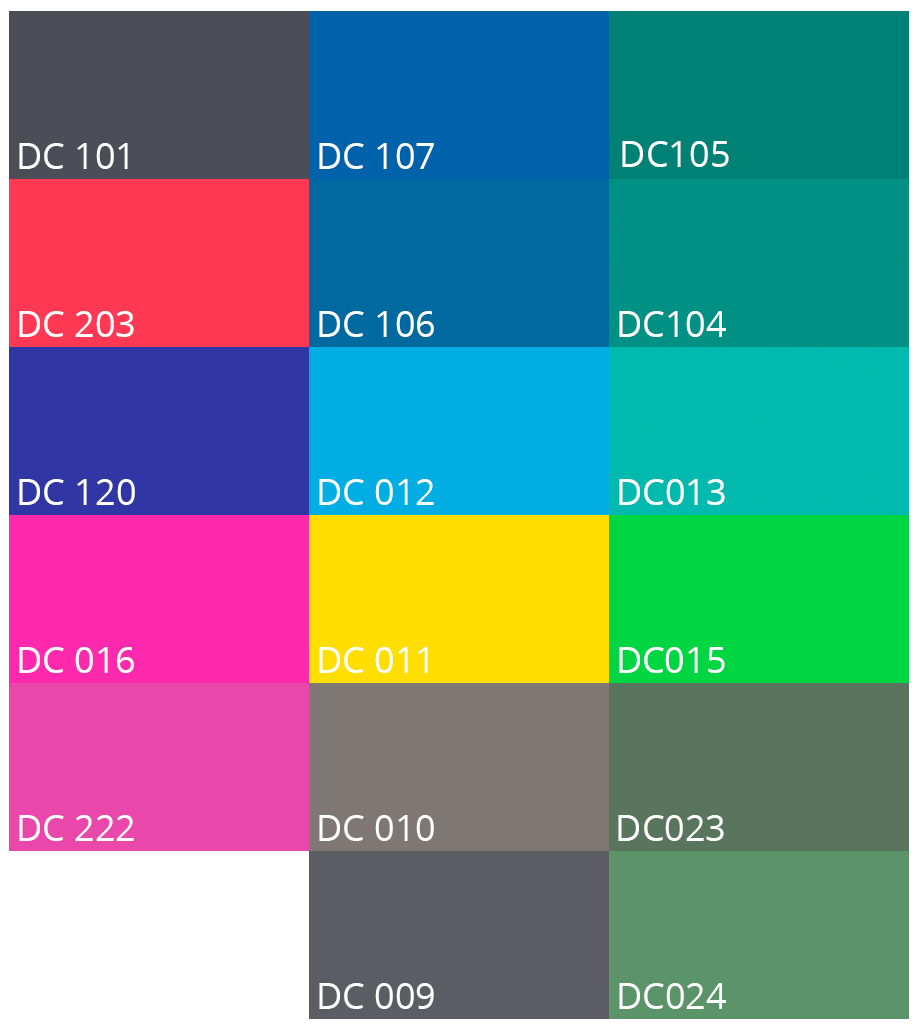 You might also like
Availability:
10000 In Stock
A pair of easy to wear, fingerless gloves made from datex.
Availability:
10000 In Stock
A bikini set includes a datex bra fastened at the back and a datex T-string with comfortable elastic straps on the sides.
Availability:
9987 In Stock
Insistline silicone oil is a remedy that will properly take care of latex and datex clothing, protect it from damage, rapid wear and will give a great glow.
16 other products in the same category: